Schedule a call with healthcare pioneer Richard Kusserow.
With decades of experience in the healthcare industry, Kusserow:
Served as Inspector General for the U.S. Department of Health & Human Services
Helped develop the OIG Compliance Guidance Program
Has written 8 books & dozens of articles on healthcare compliance
Publishes the largest healthcare compliance blog in the country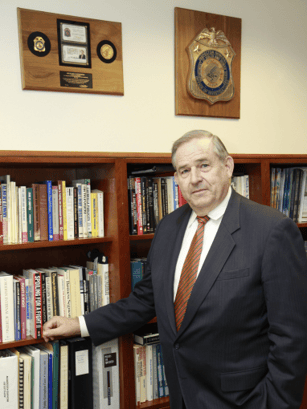 Kusserow also testified at over 70 Congressional hearings, including those that resulted in the:
(a) Stark Law
(b) amendments to the Anti-Kickback Statute to permit issuing Safe Harbor Regulations, Advisory Opinions, and Fraud
(c) amendment of the False Claims Act to add the Qui Tam ("Whistleblower") provision
(d) Civil Monetary Penalty Law
(e) original safe harbor regulations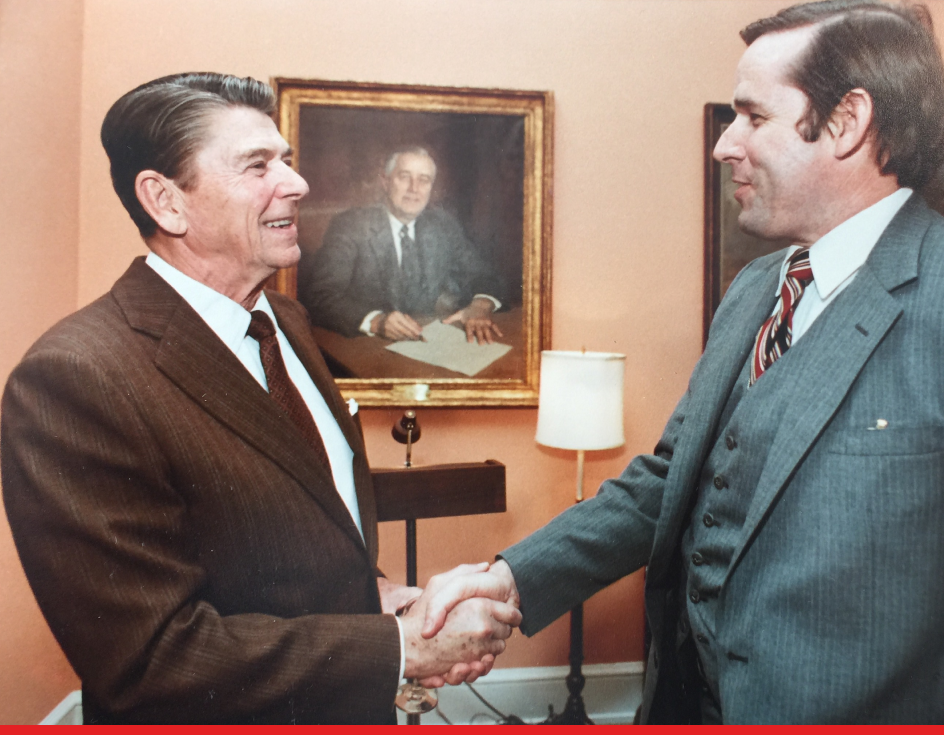 Meet All Your Healthcare Compliance Needs with Strategic Management Services

A Unique Focus on Healthcare
Empower your organization by working with our experts who specialize in healthcare compliance and all of its moving pieces, including HIPAA regulations and more.

Unmatched Industry Expertise
Work with certified compliance professionals who have served in leadership roles in the HHS OIG, CMS, FBI, and more.

Comprehensive Services
Whether you're looking to develop a new compliance program, hire an Interim Compliance Officer, or gauge compliance effectiveness, we can provide what you need.